The Main Types of Digital Marketing: A Complete Guide
There are roughly 316,800 advertising and marketing manager jobs in the US.
All of these people can't be doing the same exact thing, right? Of course they're not! That would make the marketing world a boring place to be.
As consumers, we see different types of marketing every day. We see billboards, television ads, ads on social media, influencers, etc. There are so many pockets of marketing, especially in digital marketing.
Below is a guide on the different types of digital marketing. If you're trying to grow your company, make sure to keep reading.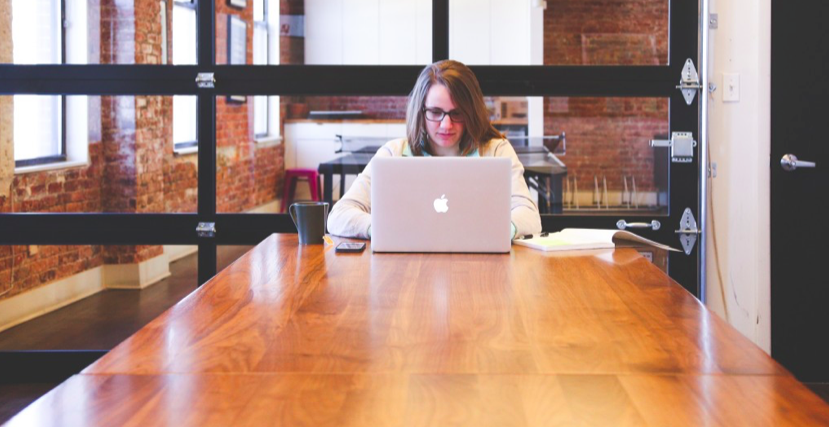 Social Media Marketing
One of the most popular kinds of digital marketing is social media marketing. Even if you don't realize it, you scroll past dozens of social media ads every day on Instagram, Twitter, Facebook, and YouTube.
Not only are businesses creating ads to circulate on social media platforms, but they're also creating company accounts to build their clientele pools. You'd be surprised how many loyal customers you'll gain just by boosting your social media engagement.
Search Engine Optimization (SEO)
We know SEO marketing services sound fancy, but don't be intimidated. The goal of SEO is to boost your company's spot on Google's, or any other search engine's, algorithm.
If done the right way, SEO services will boost your company's name closer to the top when people search for the types of products and services your company offers. It does this through the use of keywords and internal and external links.
SEO is a great strategy for a locally owned business or major franchises. There are plenty of online resources to help you learn more.
Influencer Marketing
This type of marketing primarily steers us back to social media. Many companies are creating brand deals with popular public figures to promote their products and services.
Are you not getting the attention you deserve on your company's social media account? One of the best digital marketing tips is to bring in someone your target audience recognizes and loves to help advertise your services and products.
This public figure will use their influence over their followers to persuade them to invest in your company.
Email Marketing
Encourage potential and current customers to sign up for your email list. Once they sign up, send them consistent newsletters and ads to promote new services or announce major changes.
Those on the email list should feel like they're getting the inside scoop on something important. It also doesn't hurt to throw in random discounts specifically for your email list. Incentives are great ways to boost engagement.
Boosting Your Business: Utilize Different Types of Digital Marketing
The wonderful thing about digital marketing is that it's ever-expansive. Boost your business by utilizing the different types of digital marketing to attract multiple pockets of people.
Create fun social media ads, or pay an influencer to promote your product. Go old-fashioned with an email, and boost your spot on the algorithm with SEO services.
If you enjoy money talk, you'll enjoy the rest of our site. We offer everything from money-making guides to investment tips.
Conclusion
We hope you enjoyed this article… What are your thoughts on The Types of Digital Marketing?
Please feel free to share with us in the comments section below.
Fact Check
We strive to provide the latest valuable information for our readers with accuracy and fairness. If you would like to add to this post or advertise with us, don't hesitate to contact us.  If you see something that doesn't look right, contact us!