5 Tasks Performed by a Salesforce Marketing Cloud Assistant
Marketing cloud assistants are the most undervalued but often helpful tools in your arsenal. You probably don't know enough about them to realize that your life is miserable without them.
Marketing Cloud Assistants (or MCAs for short) are automated software programs that use pre-programmed processes to complete specific tasks on your behalf.
Your sales team doesn't seem to mind too much because these assistants automate work for sales teams at all stages of the funnel. Here are five tasks performed by a Salesforce marketing cloud assistant.
Make Your Email Blast Professionally Perfect
Email marketing automation software allows marketers to define rules based on customer actions. For example, you can choose whether or not to send an email blast when someone fills out a form, downloads an ebook, unsubscribes from your list, etc.
These tools simplify composing professional-looking emails customized for each buyer persona in the marketing pipeline.
Anyone who has ever used Gmail will understand the concept of an email blast. You can send it to anyone you want, but they all end up in the same place. And that's where marketing assistants come into play; they help you keep track of who told you what and when.
It can be time-consuming work, but it can also help you improve your email outreach results.
Solutions are out there that monitor all types of communication channels, including direct mail and SMS messaging. They can even work on multiple devices if you have a lot to do.
The Salesforce Marketing Cloud Consultant can configure Marketing Cloud products utilizing industry and product best practices.
Track the Entire Customer Journey
Solutions are available that allow marketers to track interactions with your website or blog and offline events. This is possible because these tools use JavaScript snippets on websites, which record data unique to visitors.
But your assistant can also track what prospects are doing on social media or email marketing automation software to track customer journeys.
The data comes in handy when marketers need to analyze the effectiveness of their sales cycle, which begins with lead nurturing and progresses through closing deals.
Marketing Cloud Assistants can quickly turn your data into insights that you'll be able to use. That includes the metadata from users across all your sources, whether it's a web form or a point-of-sale system.
These assistants automatically generate alerts and reports so you know when a lead is unusual enough to warrant a closer look. The average time from the moment a leader fills out your form to when a marketing automation platform contacts them is six days.
With Marketing Cloud Assistants, that cycle gets drastically shortened. Not only do you get alerts for leads with unusual activity, but you can also schedule meetings with them automatically.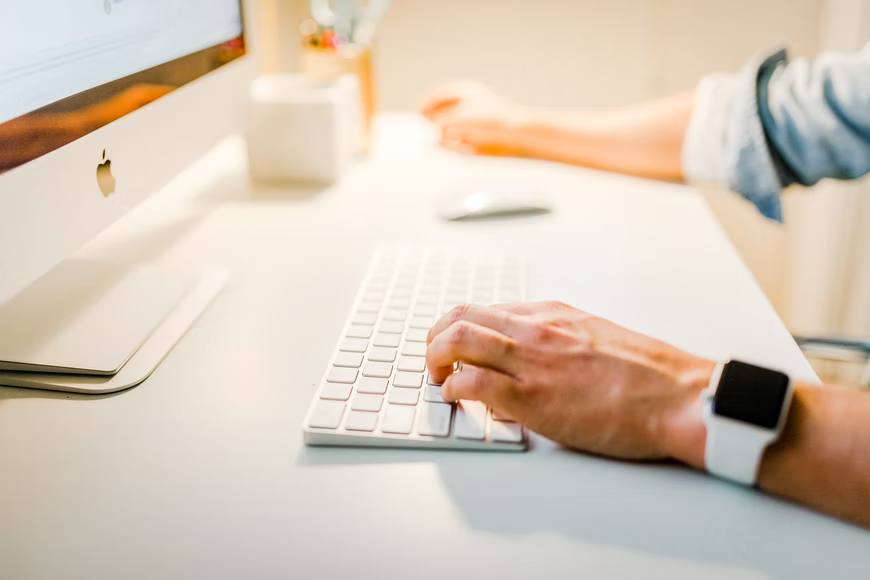 Make Your Website Work Hard For You
Marketing assistants are the ones responsible for the complicated backend magic that makes your website tick. They can delete unused data fields, add new forms, and edit pages on your site.
On top of that, they can help with event tracking and creating customized URLs to track how visitors interact with content. That's just scratching the surface: Assistants also can help with removing formatting in campaigns and uploading lists of contacts to a personal email box.
What's more, Salesforce marketing assistants define personalized experiences for customers. The best email marketing solutions allow marketers to create rules that deliver the right experiences.
These experiences can be triggered by internet activity (e.g., recording when a prospect or customer has read an article on your website) or as a result of specific actions (e.g., encouraging your customer to write a review after purchase).

Embrace the Power of Social Media
Just like assistants can blast out professional-looking emails, they can also update and change the content on all the relevant tools. This includes creating new pages, updating old ones, uploading images, adding videos, generating reports, and publishing blog posts – all without any input from you.
In this case, marketing cloud assistants can use social media monitoring tools that provide real-time insights into your brand awareness across multiple channels, including all the leading social media platforms.
These insights can help you understand how your messages perform and assist with customer care across the social web.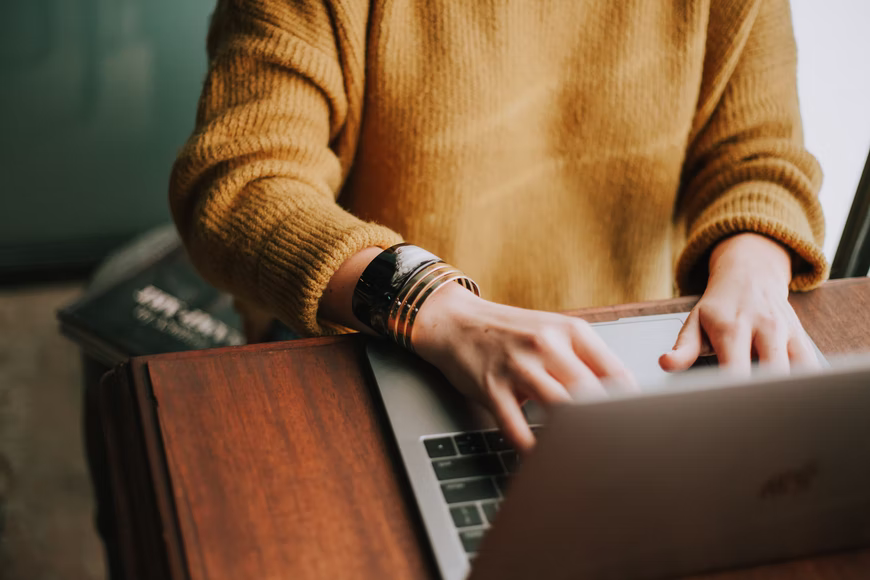 Create Reports For You
You can now find the latest social media analytics is critical, but how about performance analysis between different marketing channels? Create custom reports using all your data so that you can see the best performing source on ROI or revenue per lead.
Marketing assistants can gather new data from your database and publish it in a format of your choice. On the bright side, many of the tasks on this list can be achieved using canned reports instead of canned responses.
Canned reports are easier to send over because they can be published on a real-time or scheduled basis, without any involvement from the assistant.

Conclusion
Marketing assistants will become more and more involved with the day-to-day tasks in the future. Bear in mind that the quality of your assistant is critically important when you're delegating work to them.
This means assessing their skills and training them in a way that matches the needs of your business.
References:
https://osf.digital/careers/jobs/salesforce-marketing-cloud-consultant
https://www.salesforceben.com/the-drip/marketing-cloud-roles/
https://help.salesforce.com/s/articleView?id=sf.mc_overview_roles.htm&type=5
https://jbitra.com/2020/05/25/marketing-cloud-administrator-certification-study-guide-part-3-setup/
Conclusion
We hope you enjoyed this article… What are your thoughts on 5 Tasks Performed by a Salesforce Marketing Cloud Assistant?
Fact Check
We strive to provide the latest valuable information for our readers with accuracy and fairness. If you would like to add to this post or advertise with us, don't hesitate to contact us.  If you see something that doesn't look right, contact us!